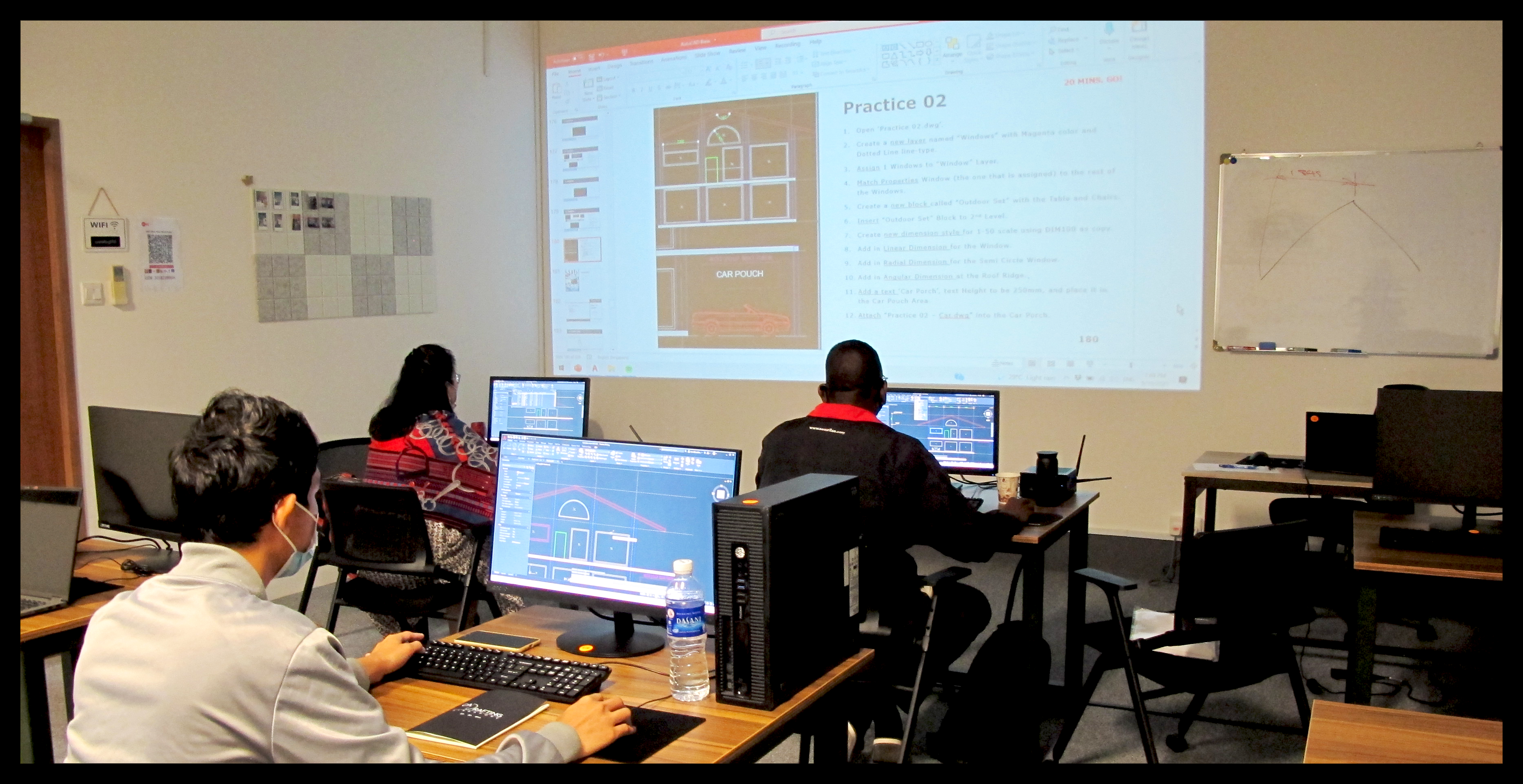 AutoCAD Course – Basic (Part-Time/Evening Class)
The objective of our AutoCAD Basic Introduction Course is to introduce beginner techniques and enabling students to create basic 2D drawing using Autodesk AutoCAD software. Our class includes downloadable materials and training exercises that are designed to reinforce/retain new skills and engage students in active learning. We limit the number of students to 8 pax, so we can focus on quality graduates instead of quantity. AutoCAD is most commonly used drafting software across different industries and learning to use it would expand your skills set greatly for future career opportunities. This AutoCAD introduction course is suitable for beginners.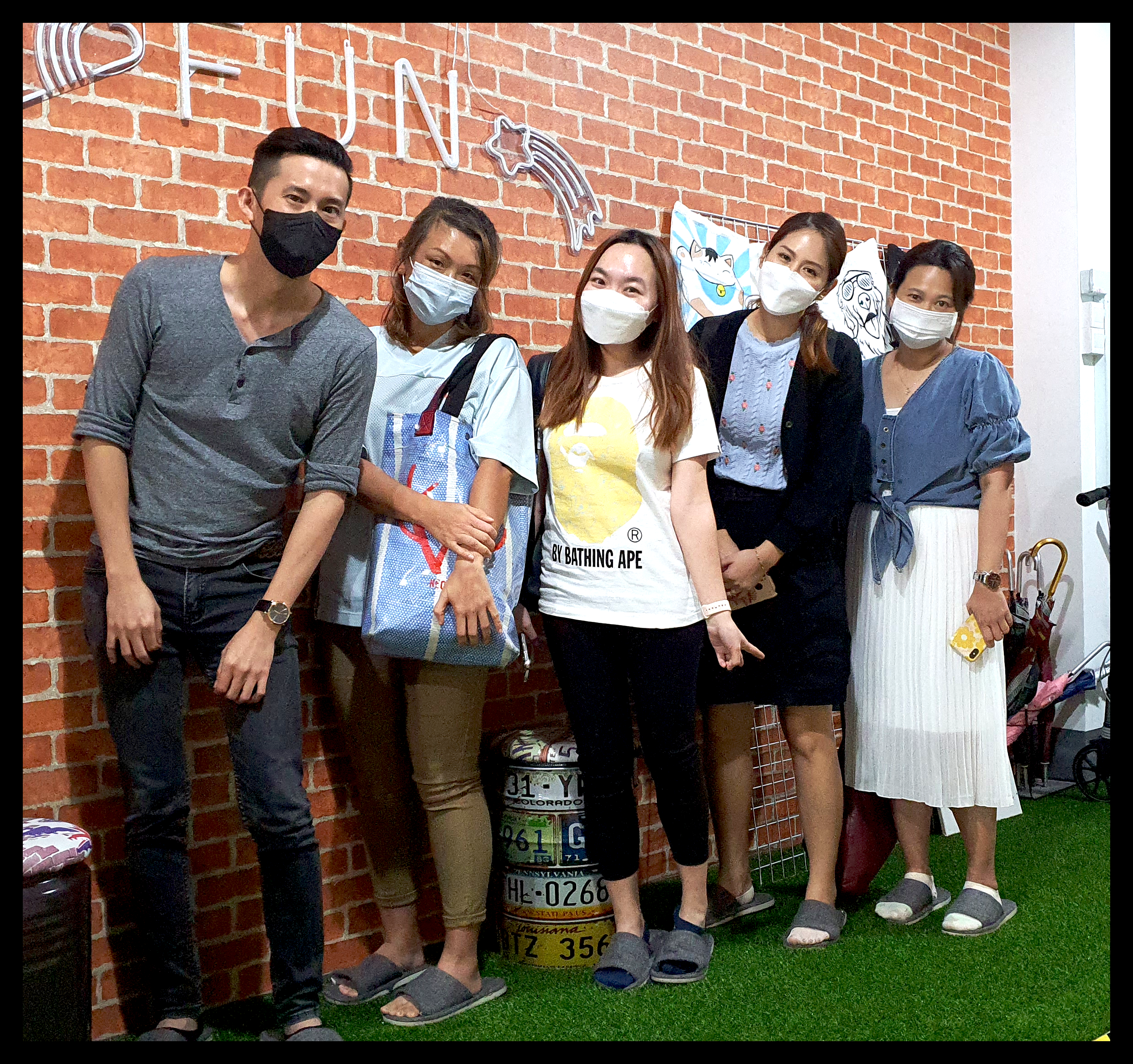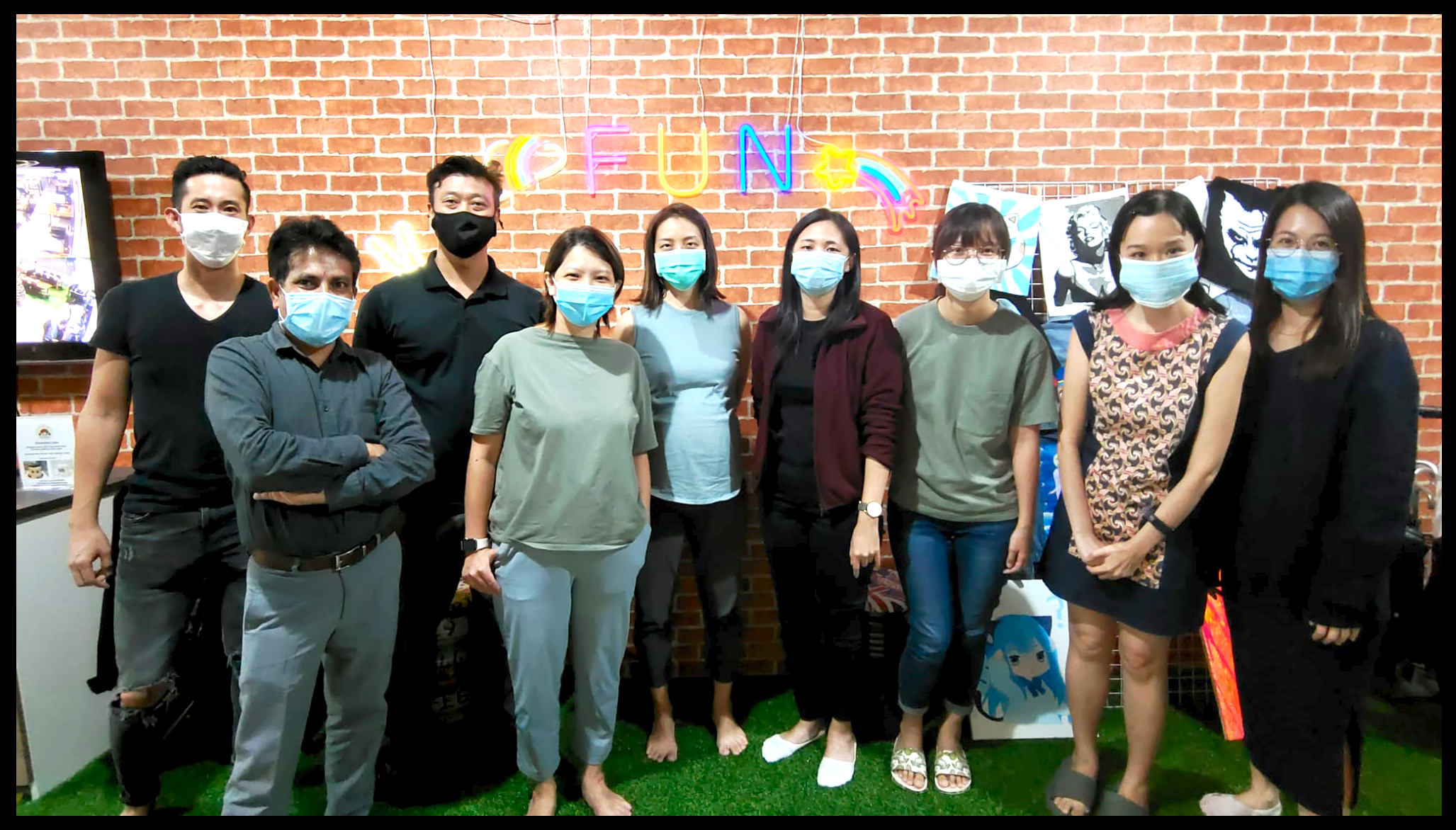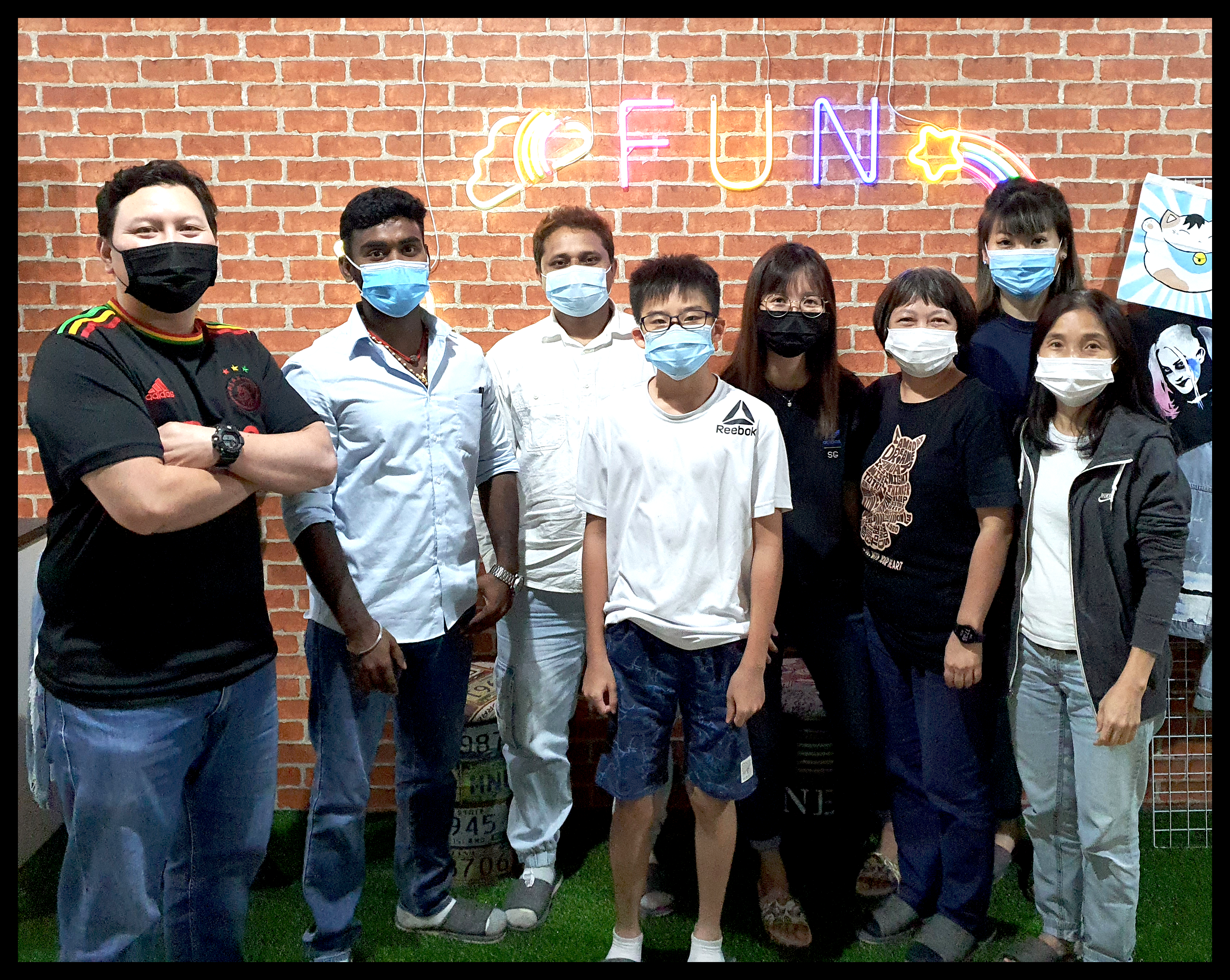 Part Time Course fees (Classroom Training) stated are inclusive of:
Unlimited Refreshments.
Goodie Bag.
Training Materials.
Training Exercises.
Workstations & Software provided (during class).
Free AutoCAD Software access for 1 month (for practice).
Certificate of Completion (with at least 75% attendance).
Access to Trainee Platform – WhatsApp & Telegram.
Access to Freelancing Platform – WhatsApp & Telegram – Only by invitation!
Chance to join CAD Drafting Singapore as a Full-time or Part-time Drafter/Modeller.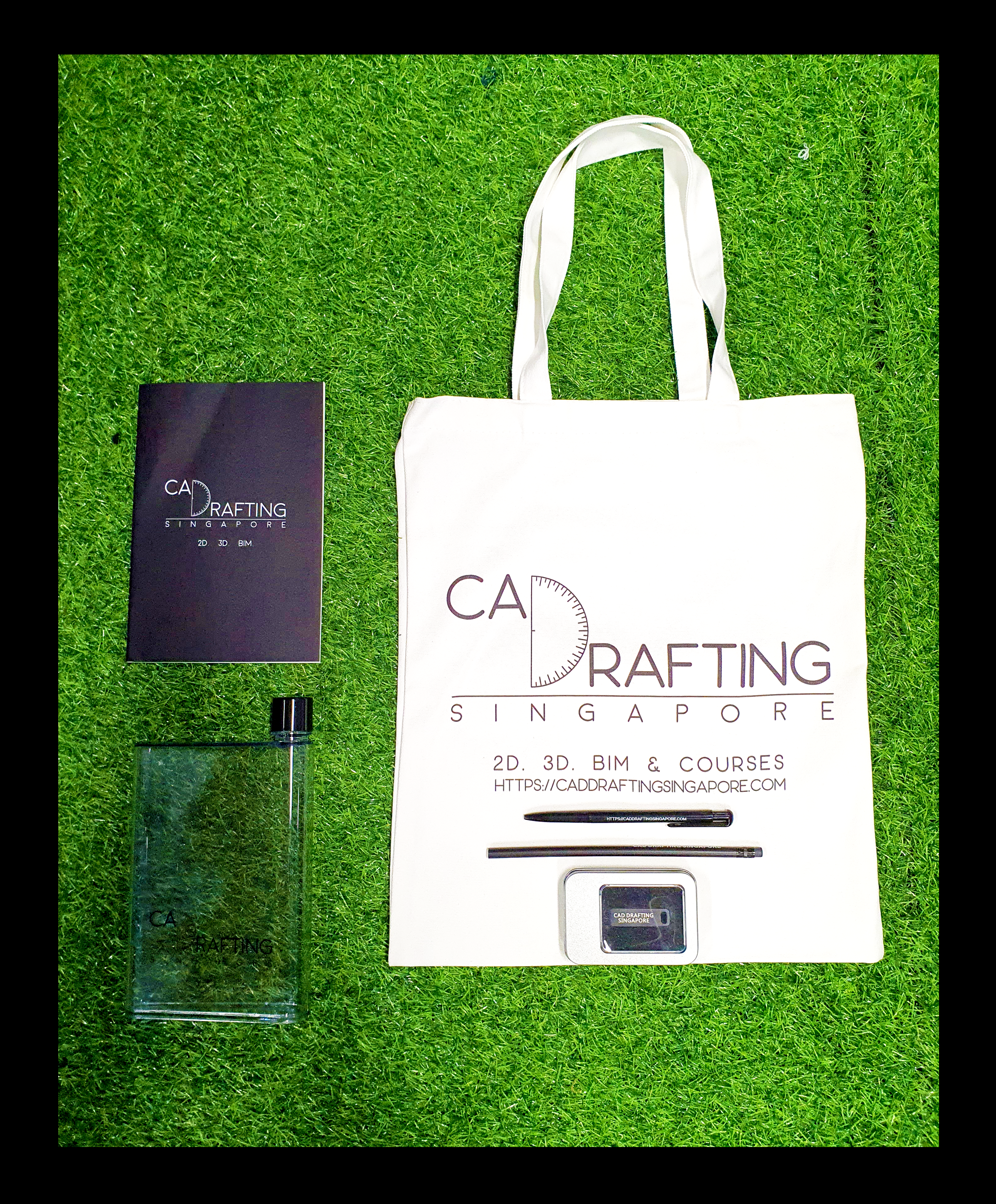 Content of Goodie Bag
Remarks:
Our classrooms' equipment and fixtures are SD Protective Coated.
Our classrooms' training desks are spaced 1.5m apart from one another.
Masks to be worn at all time.
Contact us for more information: